>

AAEIU® GF I CANT BREATHE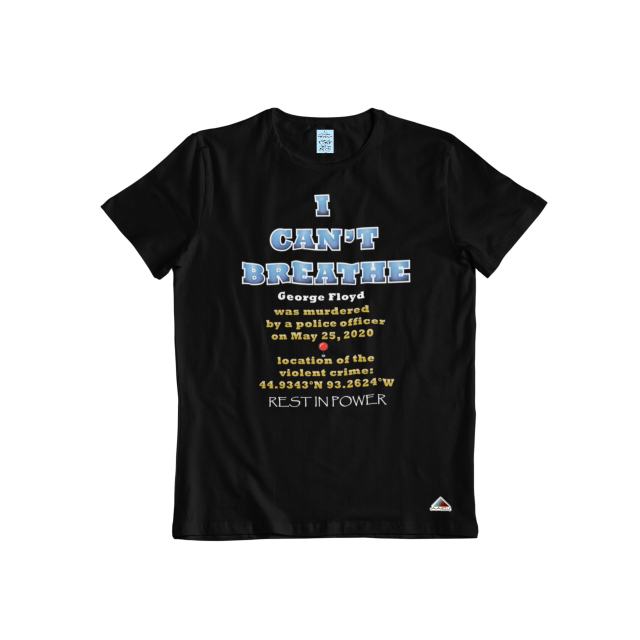 AAEIU® GF I CANT BREATHE
SKU:
On Sale
Unavailable
per item
AAEIU® I CANT BREATHE
Product Description:
George Floyd is another black man murdered by the hands of a police officer on May 25, 2020 in Minneapolis, MN. History has shown that racism is a big part of these killings. There is a global stand against racism among many, especially African Americans, looking for complete justice and change. Comes in Black on 100% ring-spun cotton.