>

AAEIU® #the9kids™ Medallions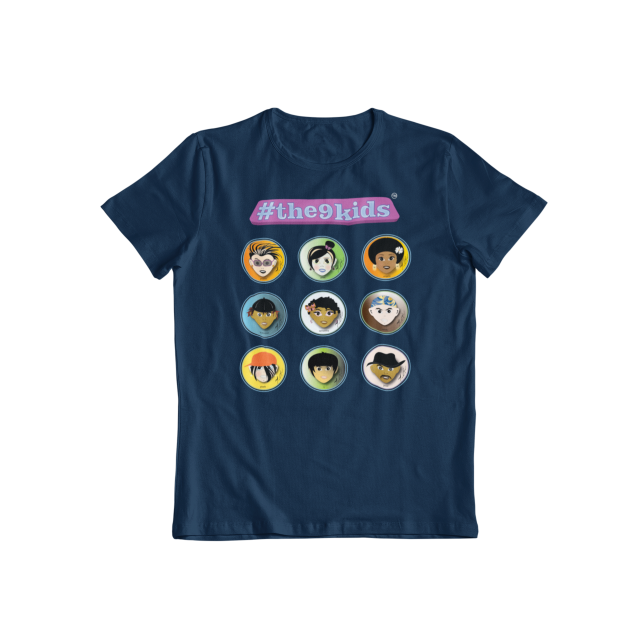 AAEIU® #the9kids™ Medallions
SKU:
On Sale
Unavailable
per item
AAEIU® #the9kids™ Medallions
Product Description:
#the9kids are the derivative to AAEIU®. This particular tee can feature 9 different medallions any given time. Although, you will find them collectively from which they were featured. Step out with this on and people are sure to want to look. Highly detailed characters with brilliant colors.This collection of merchandise is an Edition of AAEIU®. Comes in Dark Blue on 100% ring-spun cotton.
FREE FLAT RATE SHIPPING ON THIS ITEM