>

AAEIU® Stainless Steel Travel Tumbler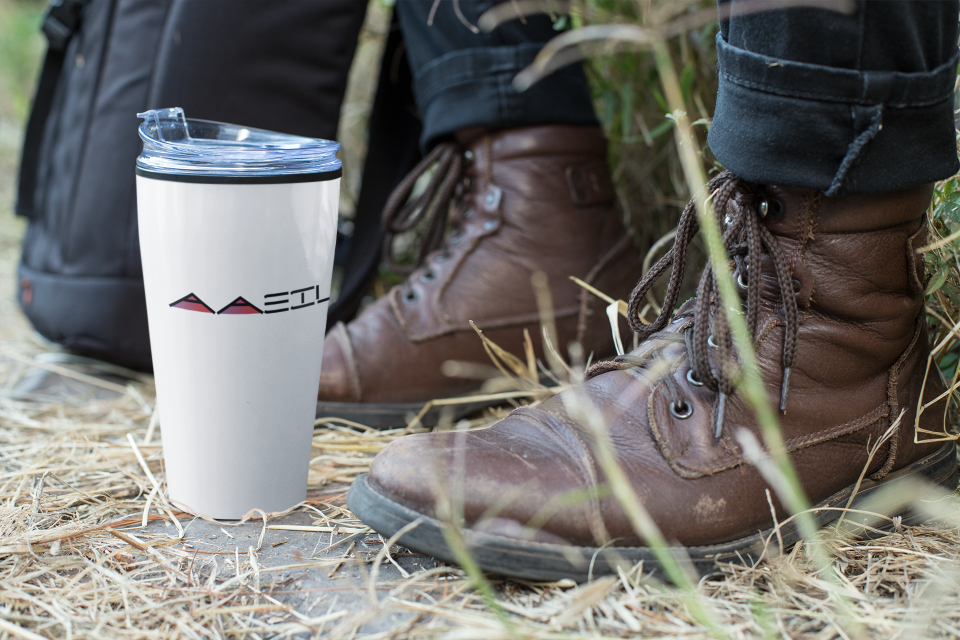 AAEIU® Stainless Steel Travel Tumbler
AAEIU® Stainless Steel Travel Tumbler
Product Description
Have your very own Official AAEIU® Tumbler. It's 20 ounces for your favorite beverage hot/cold. Use it at your next meeting, your go to cup at work, out on the beach. It's that cup you'll love to take anywhere. Comes in white.
Specifications
stainless-steel
double wall outer shell
plastic liner and a non-slip base
snap on, clear lid
slide closure sports a rubber seal for a secure fit.
FREE FLAT RATE SHIPPING ON THIS ITEM